As of May 8, we are finally back up and running! Although we have still been taking serious precautions in our offices due to COVID-19, we have begun taking new orders and finishing up any that were placed before our mandatory shut down. As a locally owned business we appreciate the local support during these unprecedented times.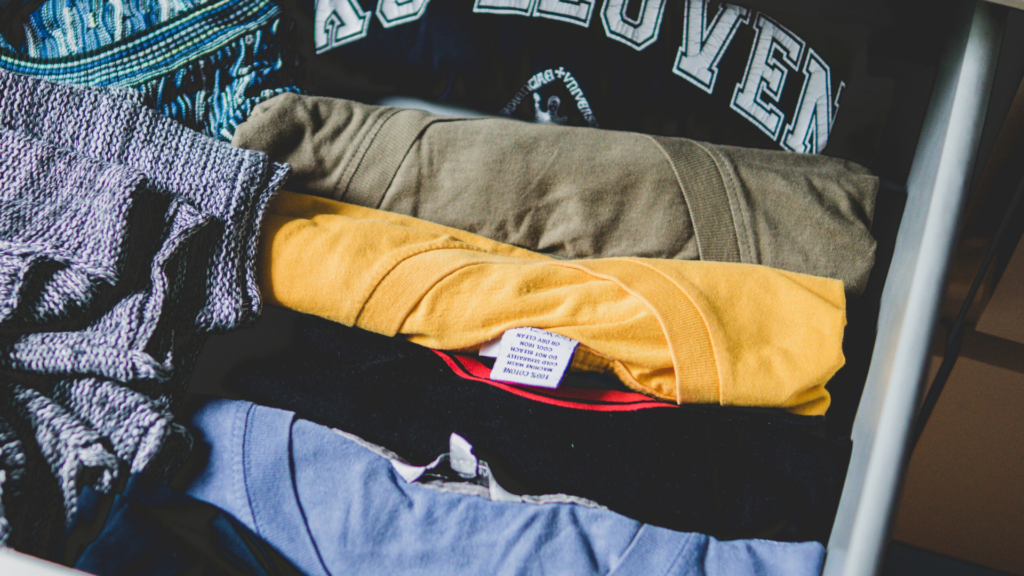 We Like Questions!
The only thing that  brings us more joy than providing our customers with products they love is giving them a good and easy experience along the way. Customers appreciate working with those who are able to fulfill their needs and can easily communicate their vision to. They often hesitate to order because they aren't sure what the answer is to some important questions, like "Do I need to have a design ready to go?"  "Is it ok to start from scratch?" "I don't know how this works, can you help me?". No question is a dumb question around here. We have a very skilled and experienced sales staff that is always ready to help in any way possible. It is completely ok to not know what is is you want customized on your garments/products, that is what we are here for! We would rather you ask more questions than hold back your creativity. We are here to work as a team!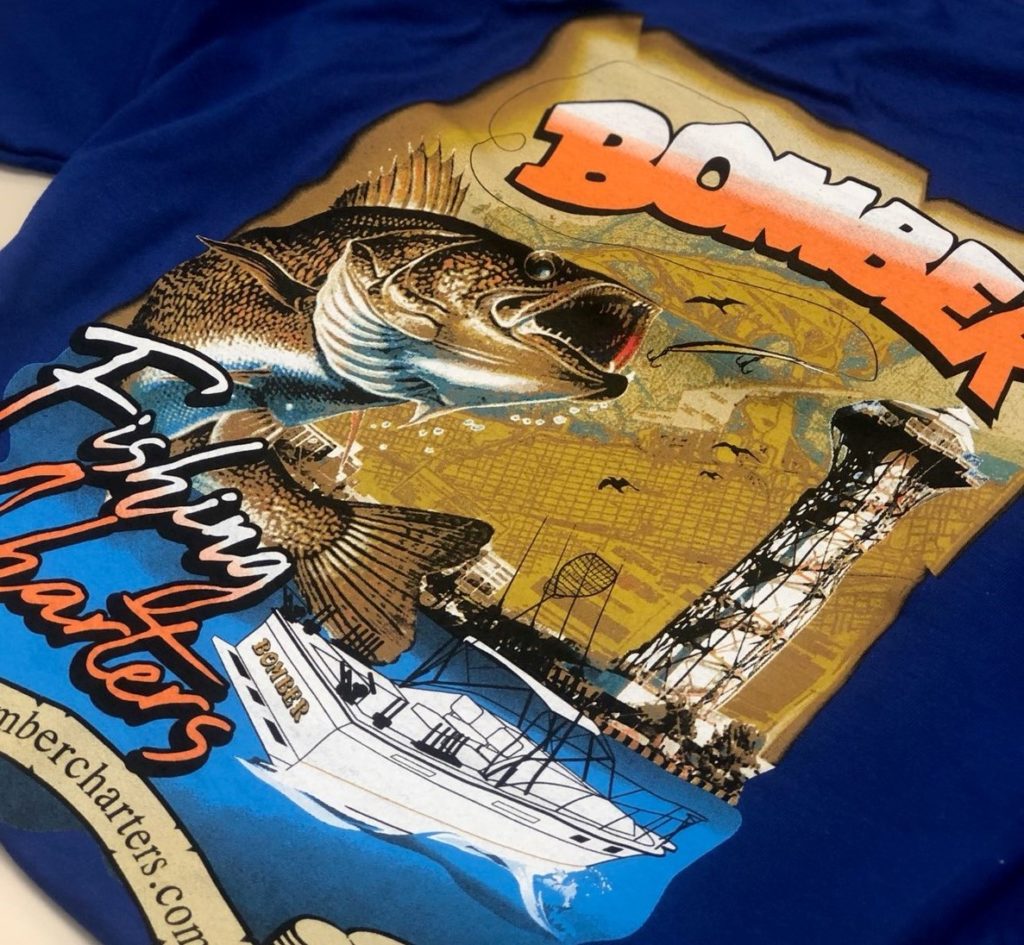 Screen Printing Garments
One of the best things about screen printing is that you can be creative and there is always room for flexibility when it comes to our artists. If you think it may not be able to be done, our artists have a talent for bringing your ideas to reality.We love trying new things we have never tried before, and our artists love a good challenge and experimenting. Guiding you through the screen printing process and educating our customers on how it's done is just a part of our every day routine. You may think something may be too difficult to print on shirts, but we also might surprise you!
We also have a variety of different garments we are able to screen print on. When you meet with a salesperson, they will go over all of the different options available that will best fit your needs.
Relationships
It may sound a little corny, but we truly live by our slogan "We're More Than Ink On A Shirt". We value and appreciate our customers and we treat them like they are our friends, not just our clients.

Contact Us to Begin Your Creative Journey
Over the years, we have worked with well known local organizations such as Presque Isle Downs, Erie Otters, Travel Centers of America, LECOM, Erie Zoo and many more. Whether you need new promotional products, embroidered garments or screen printed t-shirts, we have you covered. We love our current customers just as much as we love having new ones. Call us today to place an order, you won't regret it!