Whether you're a new local business trying to get your name out to your target audience, or you have been around for years but are looking to rebrand, choosing the right color to go along with your new company logo or slogan can take some time and thought.
We offer so many different colors, styles and products that can help your company get the recognition it deserves! A lot of the time, when a customer recognizes your brand it is because they noticed it on a t-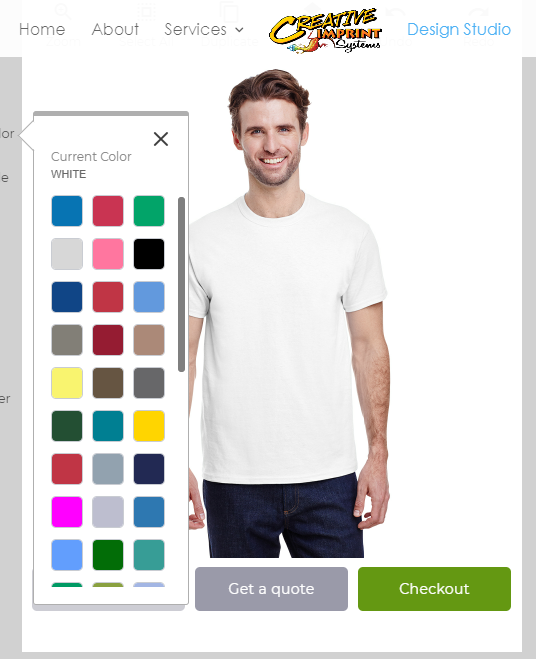 shirt, and their judgement can already be made based on color alone. Unless the t-shirt you chose to design is all black and white, it should be hard to miss.
If your logo lacks color, customizing a t-shirt is a great way to get creative and add some pizzazz into your brand! Choosing the color of your t-shirt can increase brand recognition by a significant amount, because when a consumer consistently sees your company logo on an eye-catching colored t-shirt, they will be more likely to recognize it over and over again. Say you chose a red shirt color and your logo has blues and yellows, or even just black or white, every time someone sees that red color shirt they will be expecting your logo on the front and will automatically recognize it.
It's easy to say you want eye catching, popping colors on your t-shirt to get a good position in the consumers mind, but people often forget about clashing. A company's logo might be dark green, and they want it placed on a dark purple shirt to get people's attention, but they don't realize specific shades of colors together make it very hard to read. You have to be careful with this, because what you may think is very extravagant to the consumers eye, might very well be illegible to them.
You may know about the different color schemes but haven't put them into consideration when it comes to promoting your brand. Here are the different schemes to help you choose what colors might work best with your logo: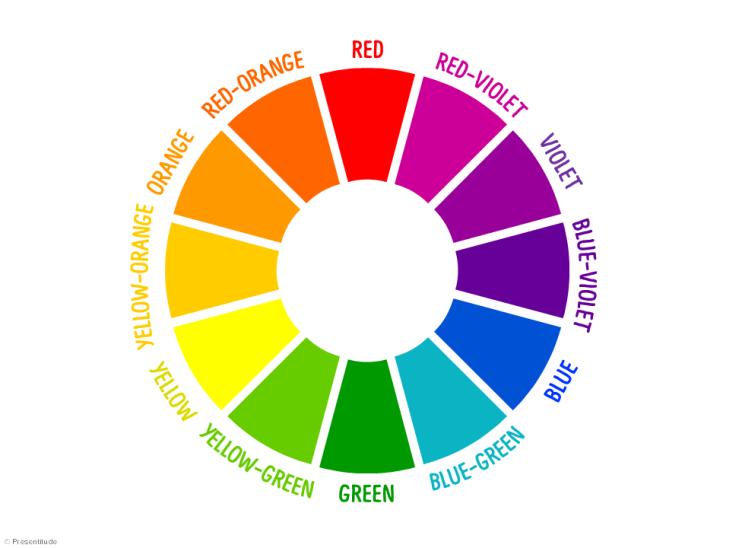 Analo

gous:
This scheme consists of colors that are next to each other on the color wheel. Like mentioned above, these colors can look great next to each other, but make sure the hue and saturation are different, so the text doesn't become illegible
Monochromatic:
This is when you have one specific color you really want to focus on and emphasize. For example, your company might be launching t-shirts in October for breast cancer awareness month and want to focus on the color pink. You would want to choose a lighter pink for the t-shirt color, and maybe a darker pink for the logo and writing on the shirt.
Complimentary:
These are the most fun, and very attention seeking! These are colors that are opposite from each other on the color wheel and because they are such opposites, they complement each other! An example would be a blue logo placed on a pink shirt, and although these colors might seem like they would look out of whack, this is how consumers will remember your company when asked if they have ever heard of it!
Triadic:
A triadic scheme is one that consists of three colors that are exactly opposite each other on the color wheel. For example, your logo might be blue and yellow, and to really make your logo pop out you might choose a light pink for the t-shirt color. Again, this might seem a little bit too color crazy, but if you're looking to rebrand or get your company name out to the public, it's something to keep in mind!
To get started with designing t-shirts for your company, go to the design studio on our website or contact one of our sales representatives!