We all know that October is Breast Cancer Awareness Month, and what better way to show your support than to order all things pink! We see it everywhere, from pink ribbon car decals, t-shirts, pens, the list can go on forever. If you're looking to promote awareness throughout the entire month of October, keep reading to see the different promotional items we have to offer that of course, come in PINK!
T-Shirts
The first one may be obvious… but you can never go wrong with a pink T. When you wear pink in October, it shows people you care about the cause. If you work in an office, it's great for all of your employees to show their support by wearing pink! It's showing the community that you have come together as a team to stand up to cancer.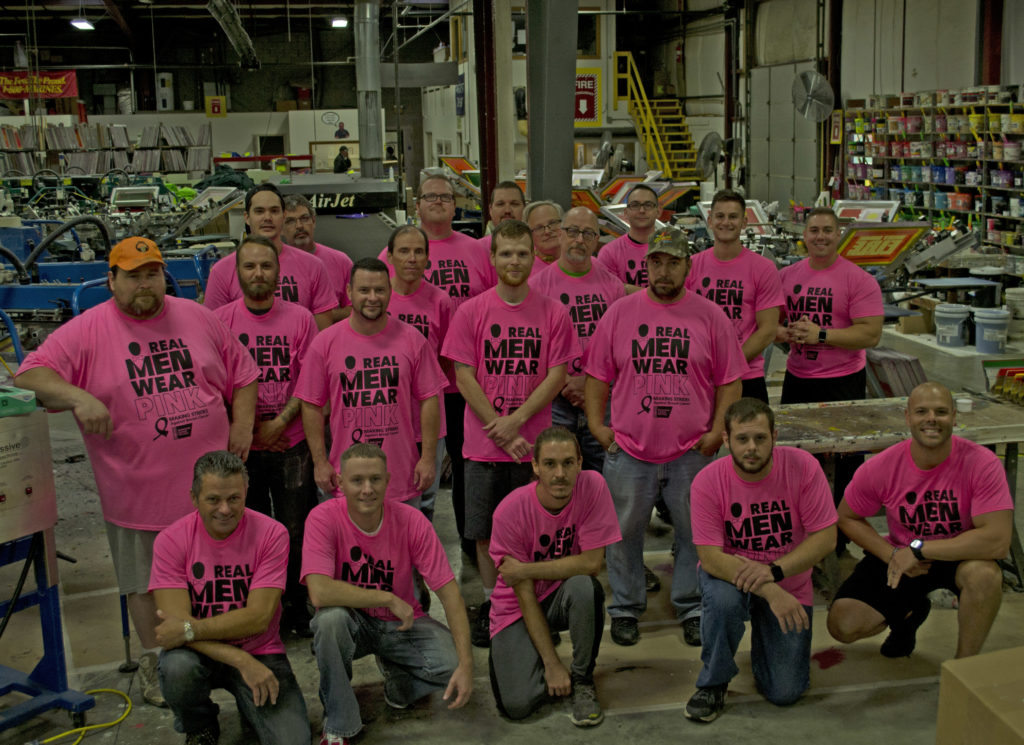 Pens
This may be another obvious one, but the truth is, you can never have too many pens. Whether you work in an office or at a restaurant, you're always using one, so why not make it a pen that promotes awareness? Adding a breast cancer ribbon instead of just your typical logo on the pen makes it stand out, and will show your customers you're supporting the cause.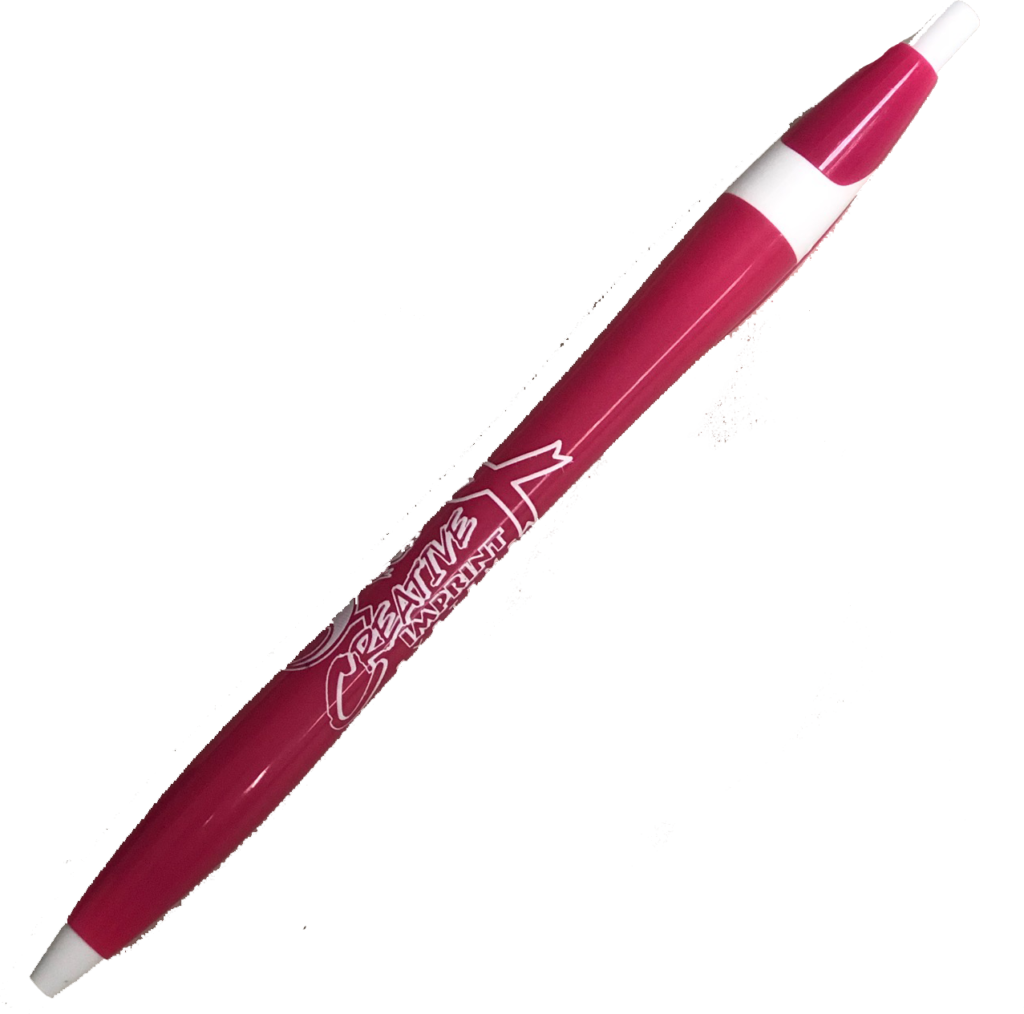 Spin Pop
We live in a world where we are CONSTANTLY on our phones.. I mean it is pretty hard to get off of social media when it is consumed with funny memes. Spin pops are placed on the back of your cellphone to make it easier to keep your grip when scrolling through Instagram. When you want to watch a video, you can set your phone down on the table and the spin pop will  keep the phone sitting up at a perfect angle that makes it look like a little TV. You can design the spin pop with a BCA ribbon that you can keep on the back of your phone throughout the year, not just for the month.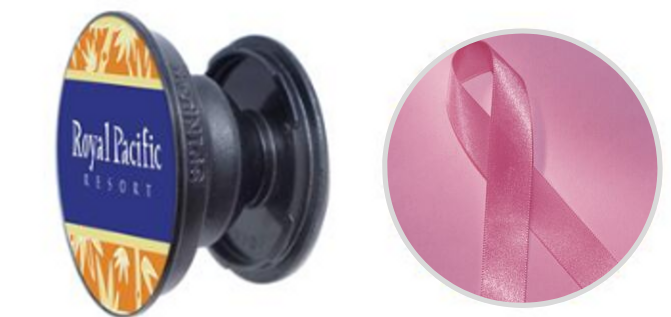 Silicone Phone Wallet
Another cellphone essential is a silicone  phone wallet. This is a little pocket that sticks to the back of your cellphone and holds your credit card, ID, money, gift cards etc. This is another year round item that doesn't need to come off after October is over! Just simply ordering a pink phone wallet with your company logo shows your support.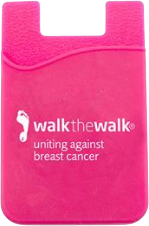 Lip Balm
Even something as simple as a lip balm can help show your BCA support. Using lip-balms as a giveaway to your customers with the BCA ribbon throughout the month is great, because who doesn't need a good lip balm during the dry winter months? We all love a good lip balm, especially when it comes in pink!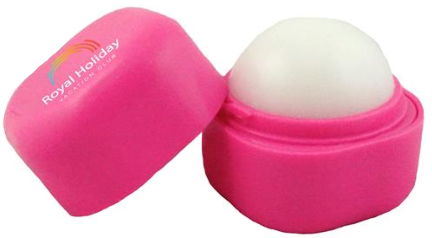 Although Breast Cancer Awareness is specifically promoted for just one month, we should be spreading awareness all year long. There's nothing like a good promotional item to remind someone to get examined! If you are interested in any of our pink promotional products, give us a call today.