If you have worked with us before, you have more than likely sat down with one of our sales reps and were presented a number of  garments by countless different apparel brands. If you are a new customer, then you are about to learn about a few of our most popular brands and find out which ones will work best for you. We understand that the countless choices can become disorienting at times, and we want to make the process as quick and easy as possible for our customers!
If you are a new company or organization and are looking into building your brand, this decision can determine everything! The brand you first choose may be the brand you stick with every time you place an order. It is important to know a little bit about the background before placing an order that you have never made before, and that is why we are going to tell you a little bit about a few of our most popular chosen t-shirt brands among many!
Gildan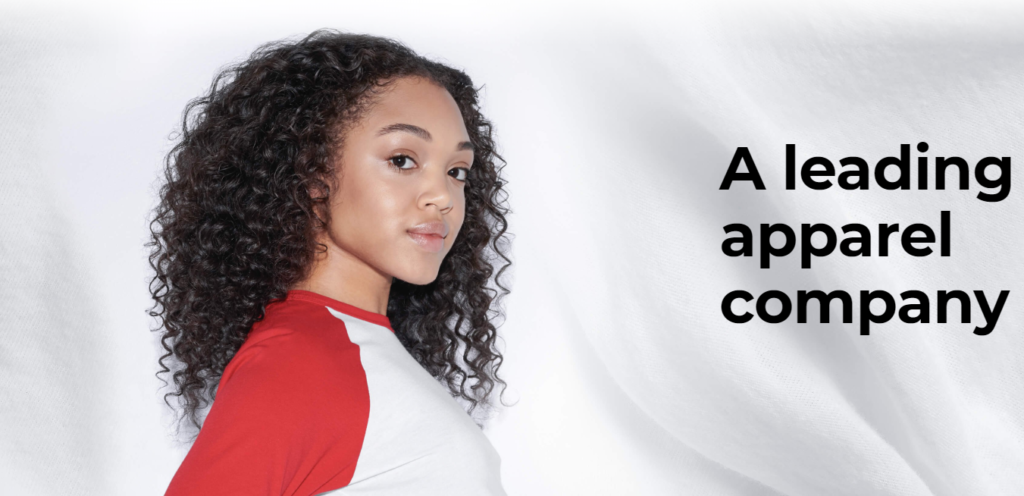 Gildan is one of the most commonly used brands in this industry. They supply your basic t-shirts you have probably worn for field days at your school growing up, or for your sports teams, field trips and really any event at one point or another. One of the most popular Gildan items we sell is G8000 50/50 DryBlend T-shirt!
 Gildan has been in business for 35 years, with over 53,000 employees and 60+ locations.
They have expanded their business by obtaining more brands such as Anvil, American apparel, Silk and more.
40% of their total energy comes from renewable sources.
More than 90% of their total revenues are generated from products manufactured in their own facility.
Bells + Canvas

This brand is infamous for their trendy style and soft feel. When companies come to us looking for a specific softness we know exactly what to show them!
Founded in 1992 by two friends right out of high school.
The company introduced the first ever 40 single triblend to the market back in 2010.
They use 7x less waste than the average for clothing manufacturers, saving 24 gallons a week.
They have designed functional fabric that won't shrink, mixed with inseams that don't fray, and necklines that won't stretch (Bellaandcanvas.com).
Next Level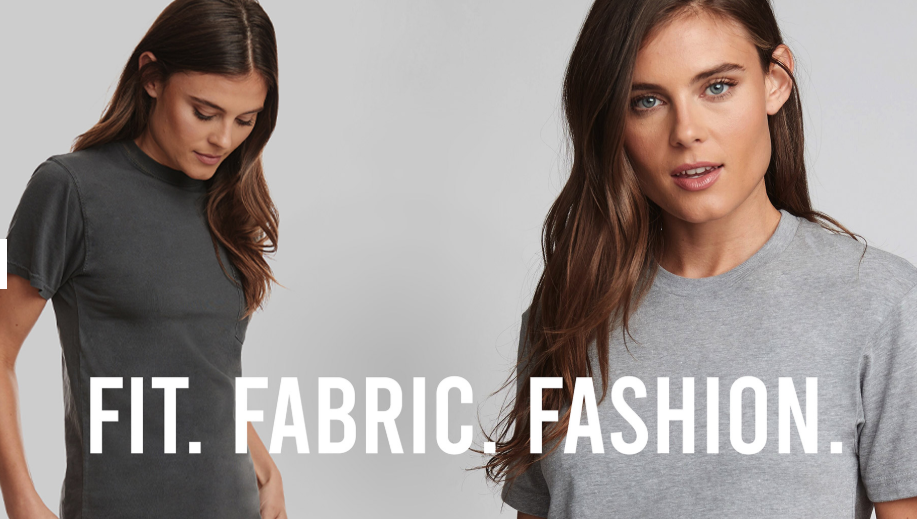 Next level is another brand known for their heavenly soft fabric. They have become more popular over the past few years and will continue to be one of the top suppliers of fashion blanks in the world market!
They have been around for over 12 years with 28 locations.
They are best known for their lightweight but soft material – perfect especially for the warmer months.
Many of their garments have the jersey-style feel to them.
Our most popular Next Level item is the Mens CVC Crew T-shirt.
Champion

Champion is back, and more poplar than ever! Widely known for their hoodies with their signature C on the sleeve or chest, we have begun to see Champion everywhere – from school spirit wear to simple street or lounge wear. We have only recently begun to start offering Champion, but so far we can tell they are about to be very popular in demand.
These were only a few of the bigger brand names – and some of our most popular that we have available. If you would like to know more, or check out more brands we have contact us today at (814) 835-1000 and ask to speak with a sales representative.