Whether you're starting a new e-commerce business or you're opening a new restaurant in town, promo products are the best way to market your new brand. Of course when it comes to marketing, technology has advanced since the traditional paper ads and billboards, but one thing that never goes out of style are essential swag items.
Advertising Specialty Institute researched the number of impressions promotional products make, and these are the products with the highest numbers. And we agree that they are :
Pens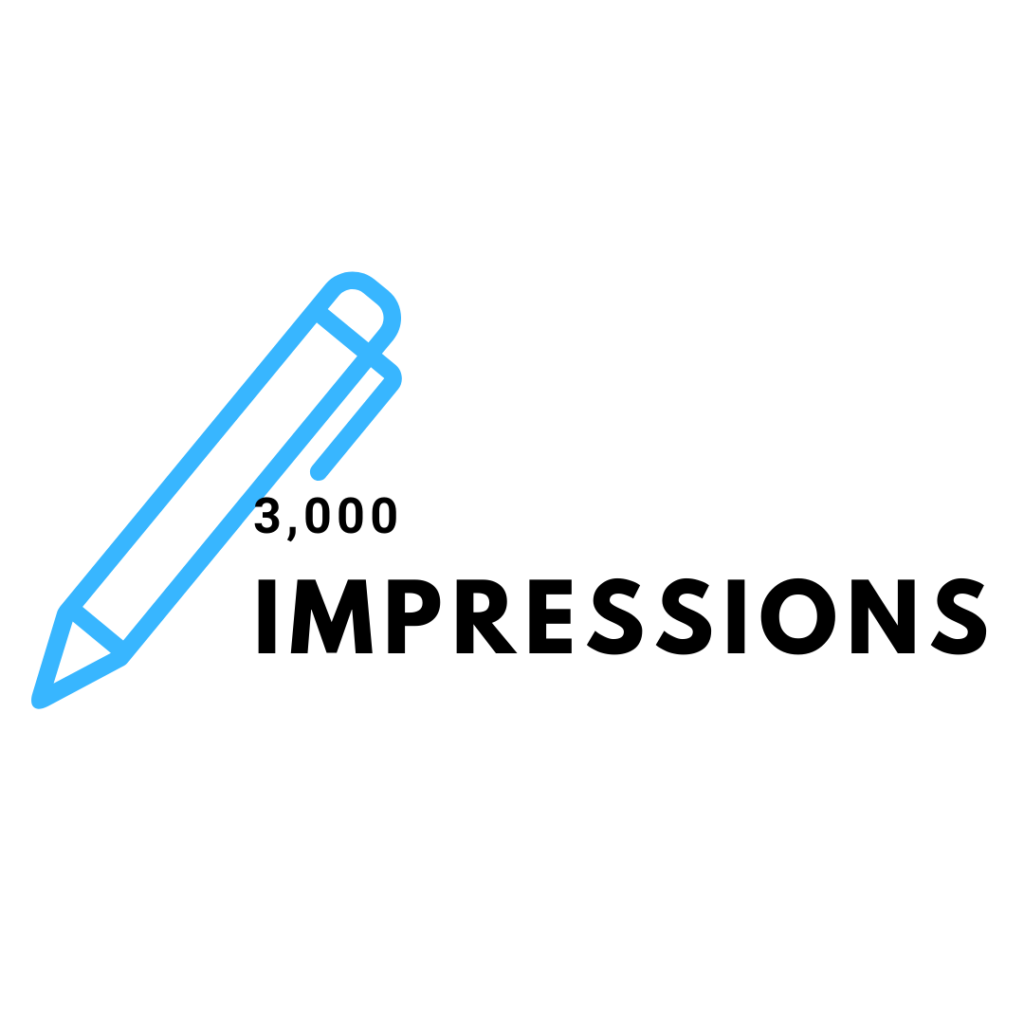 In the office, we always seem to be given hundreds of pens and they never go unnoticed or unused. Why not fill your new office with endless amounts of pens? Hand them out to your new customers after they sign a receipt or are just walking out the door. Pens can never go out of style, they're very essential to our everyday life… do you ever go a week, or even a day without using a pen for one reason or another?! Yes most things are digital to make everyone's lives easier, but traditional writing will never die!
Hats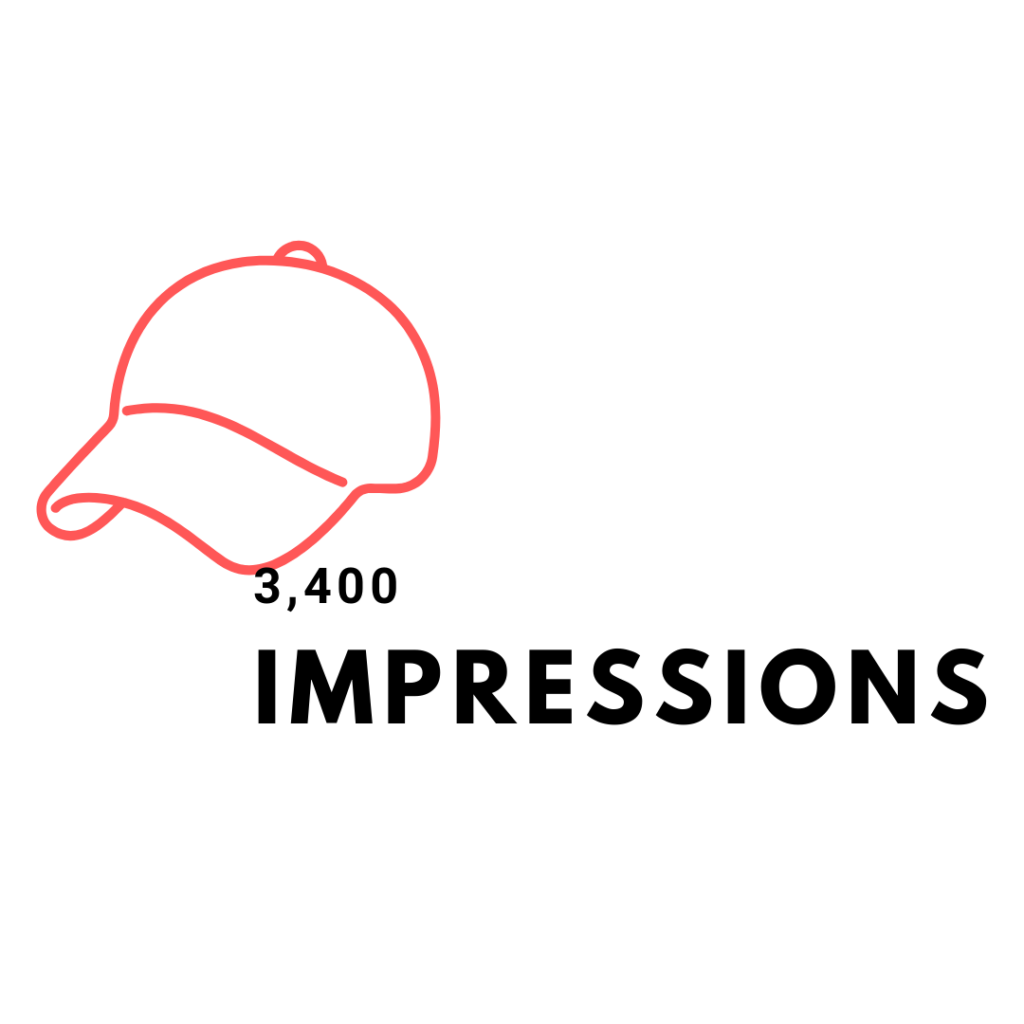 When someone walks up to you wearing a hat that has a logo or saying on it, it is one of the first things you look at. Next to the t-shirt, hats are one of the most eye catching articles of clothing, especially when it's decorated with a bright logo. ASI states that 69% of U.S. consumers own a branded hat. When you are starting a new business and looking to get your name out into the public eye, hats are the way to go. You can pass them out at trade shows or post a giveaway on your social media accounts to give away a few hats to gain more followers and  more exposure!
Mugs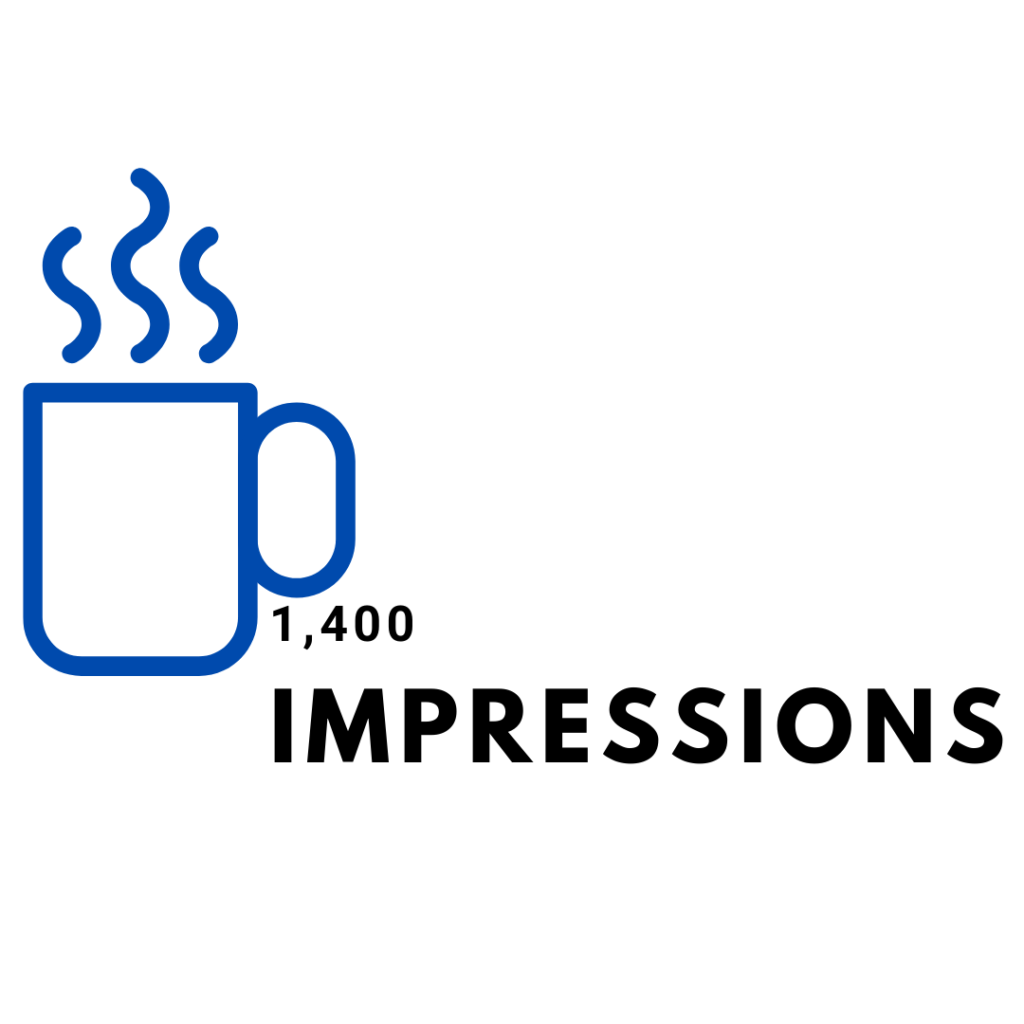 We live in a world that has gone GREEN! People are saying goodbye to the disposable coffee cups they give out at coffee shops and are now bringing their own. Yes, reusable coffee mugs good for the environment. But because more people are going green that means, you guessed it… more exposure for your brand! This is another item you can give out at trade shows and different events. It is a great item to consider getting decorated when you are just starting a new business.
T-Shirts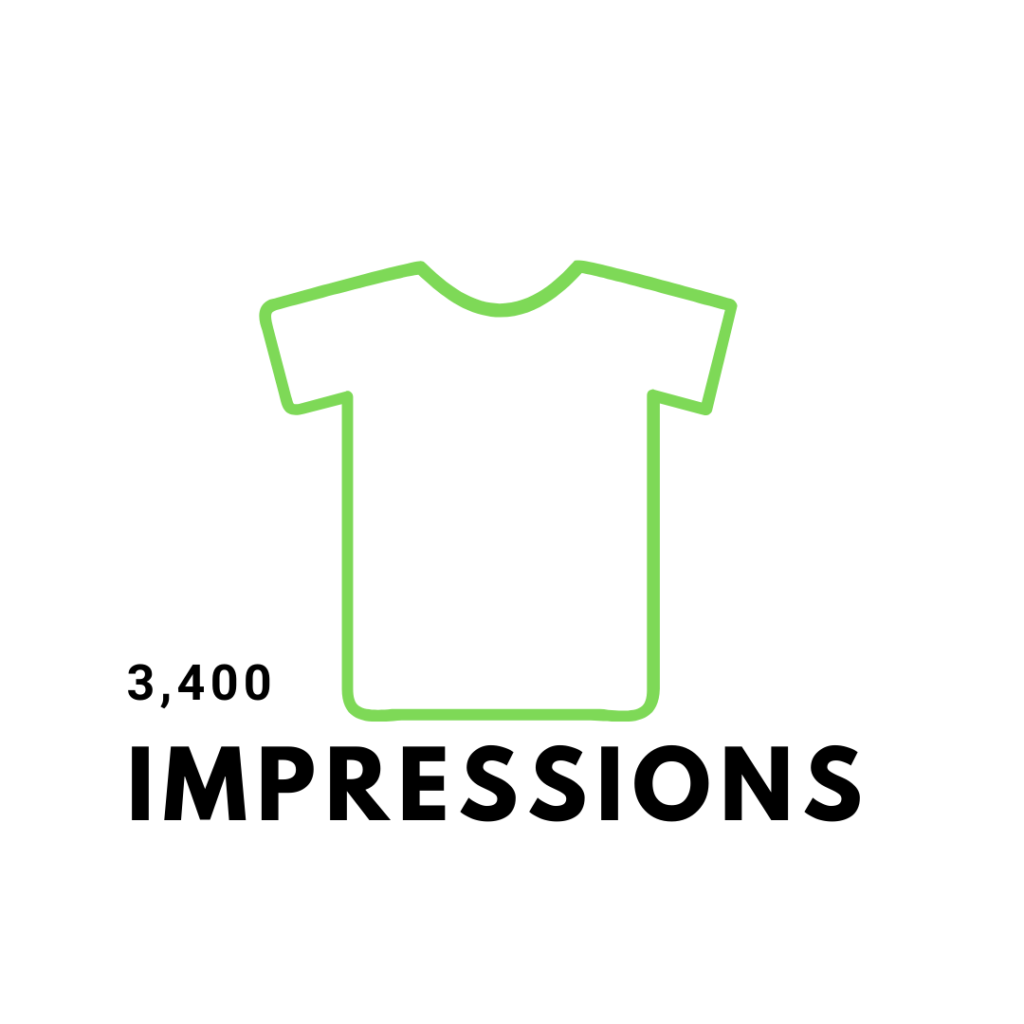 Last but most certainly not least, and our personal favorite, t-shirts. You can NEVER go wrong with a nice, comfortable t-shirt screen printed with your personal or company brand. Your brand is everything, and when you are first starting out you want to make sure the logo and the color of the shirt you choose goes best with your brand. You want to make an impression so that consumers will think of you instead of your competitors.
If you are looking get your brand new company started on the right foot, contact us to talk about the promotional products you NEED today!