Due to COVID-19, many events in the state of PA have either been completely cancelled, or gone virtual. Whether you unfortunately had to result in either of those outcomes, your events can still have promotional products or party favors delivered to your attendees! Don't let your event being physically cancelled keep you from celebrating.
Baby / Wedding Shower 
A tough thing people all over the country have had to cancel or postpone due to the pandemic is their weddings. Maybe you have already set a new date or are still waiting for it to be clear since the times are so uncertain. Brides have continued to have their bridal showers, just via webcam! This is still such a fun way to be able to interact with your loved ones if you are still planning on having your wedding at your scheduled date and still want to have a shower to celebrate. You are still able to order shower party favors and send them to their homes so they have them during/after attending the virtual party! The same thing goes for baby showers. That is something you can't exactly postpone if you planned on having one before the baby comes. You can have your shower favors designed, customized and sent to the virtual party-goers homes.
Graduation Parties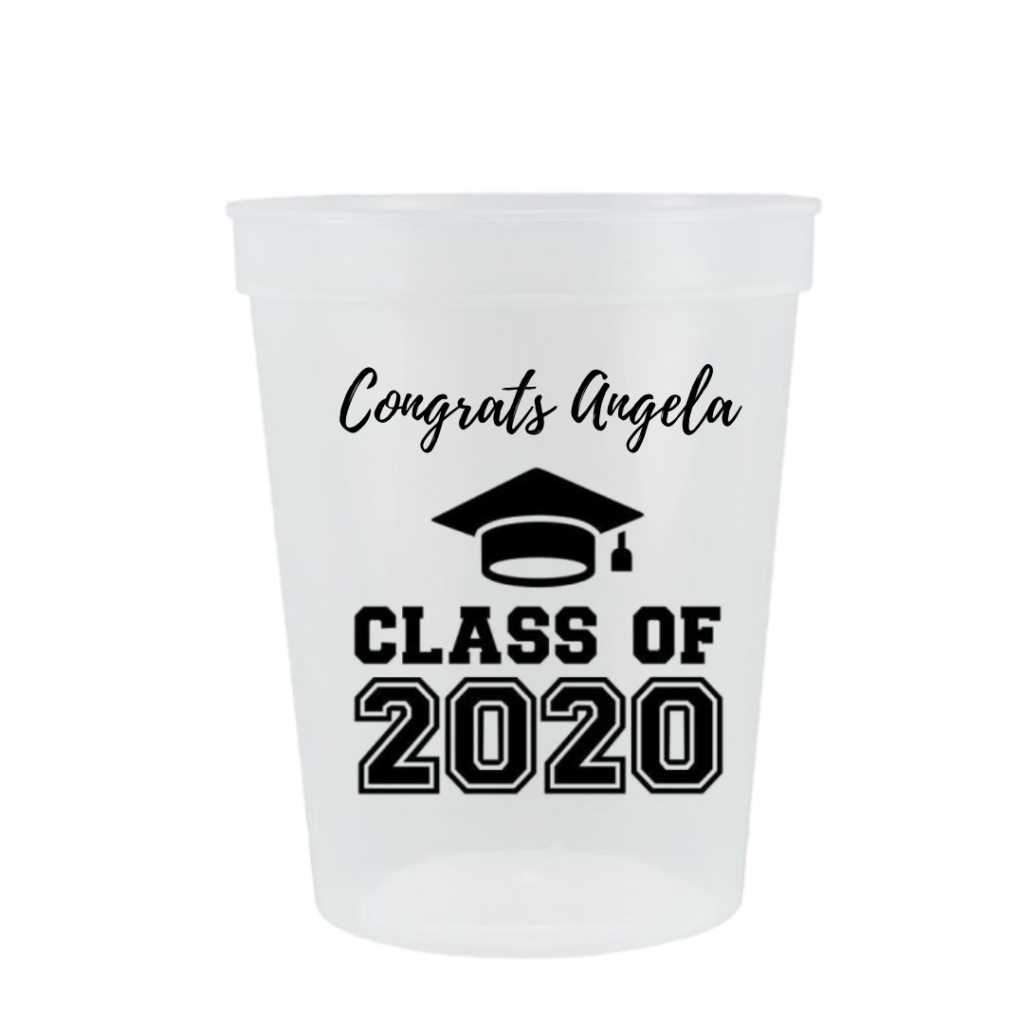 The Class of 2020 will never forget their graduations that didn't get to happen. Graduates deserve to be able to celebrate their success! If you plan on having a virtual grad party, you can still send out thank you gifts for attending and sending gifts to the graduate. Although you and your guests may be missing out on all that delicious traditional grad party rigatoni, you don't have to let them miss out on the party favors! They can also be a good keepsake for your grad to always remember their unique virtual party.
Milestone Birthday Parties
Maybe this year was your big 21st, or you planned a celebration for your "over the hill" milestone. You can still get some things personalized with funny quotes as a gag gift and a memorable keepsake you'll have forever! Anything that mentions your birthday happening during quarantine would be something you would never want to get rid of.
Virtual Race
Popular events that have been switched to virtual are races, and what better way to make the attendees still feel like it is the actual race than running in the summer tee you typically provide? The attendees may be loyal to your event every year and really look forward to receiving your shirts  as a souvenir and may be interested in purchasing the shirts even though they aren't physically able to be at the event. People may simply want to still give back and help in any way they can.
Employee Summer Picnic
Whether your are a small business or a Fortune 500 company, odds are you have been spending time working from home. This means your annual summer picnics you look forward to every year might have been cancelled. Or, instead of completely cancelling the physical event, since all of your employees are currently working online throw a virtual summer picnic! This is another event that would be fun for all of your employees to be wearing your employee summer picnic shirts while you chat via Zoom call.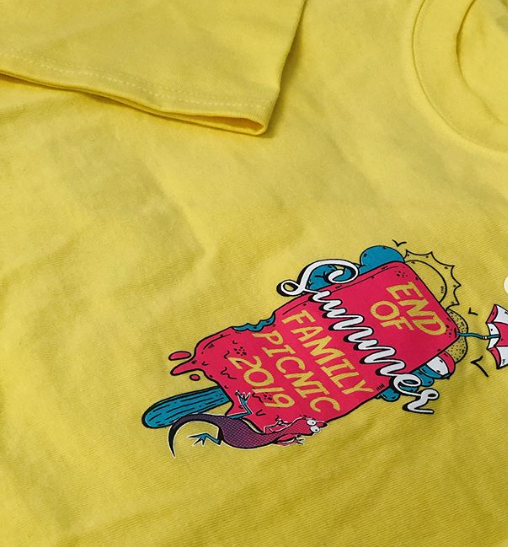 Virtual events may be a trend for the rest of 2020, so let's make the most of it! If you're interested in any of these promo products or gifts for your virtual attendees, give us a call today.