What is more essential to have during the hottest month of the summer than a bottle of water? Absolutely NOTHING!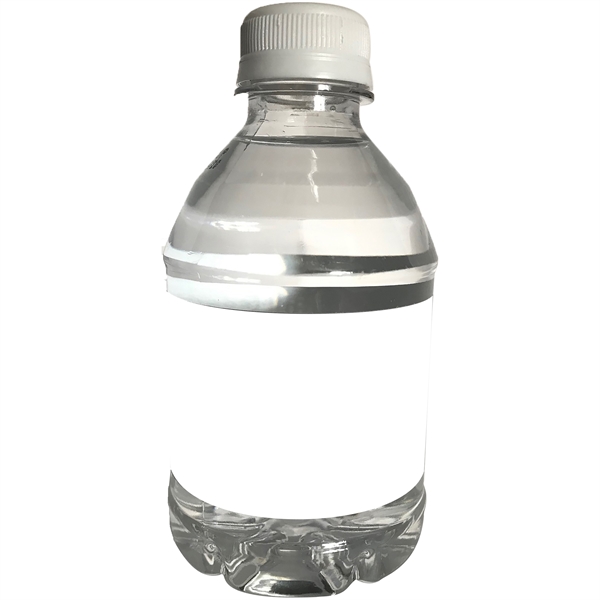 As of June 21, it is officially sweet summertime which means more outdoor activities and events to attend. While everyone is running around trying to take part in all of the different things going on, they often forget to stop and take a sip of water, which is so important especially when spending so much time in the humidity. If your company or business is planning on hosting an event, 8 oz bottles of water with your company logo is a perfect promotional product to spark a conversation while trying to stay hydrated!
If you're interested in purchasing our special for the month of July, contact one of our Sales Associates for more information!