2020 was undoubtedly  one for the books… We definitely need a pick me up when it comes to our new 2021 style and fashion trends. Keep your eyes open for these current and new trends for a nice mood booster I think we all could use this new year.
Cotopaxi Bags
Cotopaxi is a company based in the Philippines that puts 1% of their revenue toward addressing poverty and supporting community development. Every single bag is unique, they use repurposed fabric and leave the creative choices to their sewers. Something we are going to see a lot of in 2021 are bright color blocked colors. There's nothing like bringing a little color into your wardrobe to lift your mood for the new year.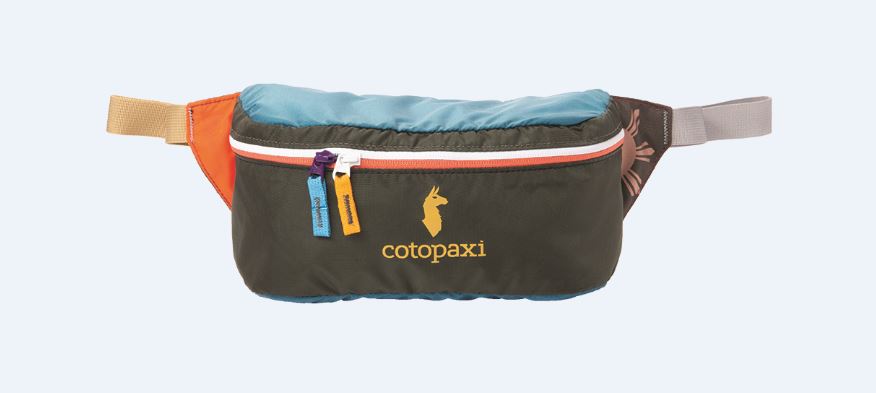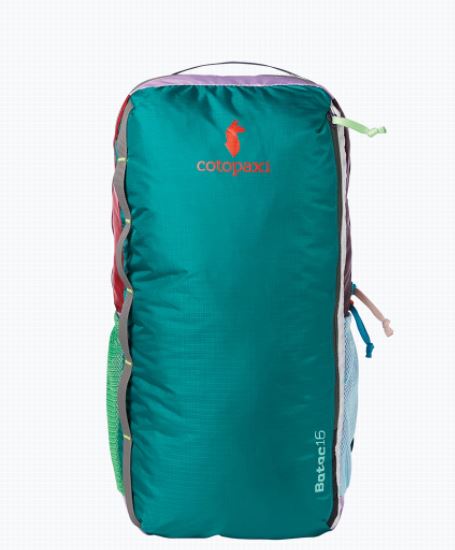 Pantone Color(s) Of The Year
Pantone recently announced their annual color of the year, but this time it's not just one. Pantone described their 2021 colors of the year as "two independent colors that highlight how different elements come together to support one another". Illuminating and Ultimate Grey are definitely the color vibes we are looking for all 2021 long. Here are a couple of garment examples you can order from us that are available in the pantone color schemes.
Left photo: Hanes Lone Sleeve T-Shirt.  Right photo: District Women's French Terry Hoodie
Traditional Baseball Cap
I mean really, have these ever gone out of style? Maybe not, but this year its all about how you style it. A huge trend towards the end of 2020 was neutral and tan colored baseball caps. A simple black, grey or tan goes with anything and everything! Your team name or company logo embroidered in the front of a neutral colored baseball cap looks sharp and new, and it will be something you won't want to take off! Let your employees rock the hat while at work to show your customers the importance of brand loyalty, and I can almost guarantee your customers will be asking to purchase one too.
Pictured below: Cornerstone Canvas Cap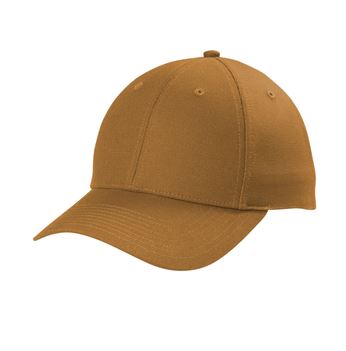 Neutral Colored Face Masks
Although 2020 may be over, unfortunately the face mask fad is not. We still have to be safe and wear a mask while in the office and in public, and the most recent trend is keeping it simple with a solid color. If your company or organization is looking for better brand exposure, putting your logo on the corner of a solid mask is just the ticket. Warm tones are in this year, and luckily they go with everything so your customers and employees are more likely to wear them constantly!
Contact your sales rep or give us a call today for more information about the 2021 trends, and if you're interested in the products listed above.