I think we can all agree that with the way 2020 is going, we will take all the changes we can get. The seasons change every few months, but this particular year calls for a wardrobe dump. The weather is turning crisp again which means.. we will still be staying indoors, but in style.  Whether you are looking for new fall spiritwear for your sports team or new work attire for the office, we have it all.
There is no better time for a change than NOW! Check out a few of our many new styles for fall 2020:
Carhartt
Carhartt is one of our most popular outdoor brands. Their traditional workers coats and jackets are perfect to weather any storm, so we know their new styles will not disappoint!  This is their new Full Swing Cryder Jacket that gives the worker the ability to move around freely. The jacket doesn't just keep you warm, it has stretch panels on the back, sides and the elbows for a full range of motion while on the job!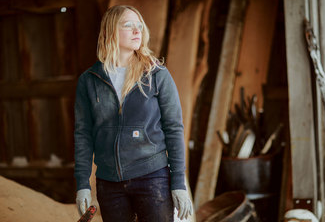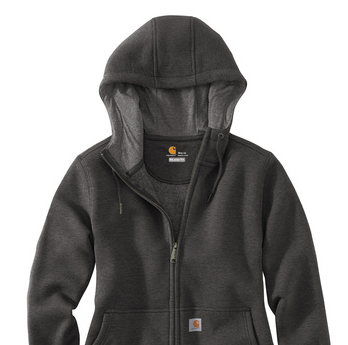 The Clarksburg Full-Zip Hoodie is the perfect sweatshirt for autumn. It looks like a light hooded sweater but its as warm as a jacket. These are perfect for outdoor jobs or simply for the office employees to wear at their desks while representing your company.
Port Authority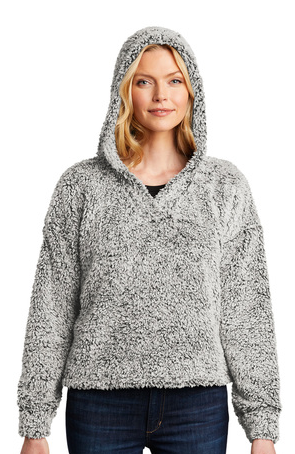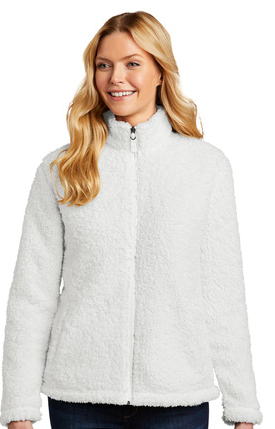 There's no doubt you have seen people rock these fluffy fleece jackets every time the temperature drops below 50 degrees. These have almost become essential if you live anywhere in the state of Pennsylvania during the fall/winter months.The new look this year are the Port Authority Ladies Cozy Fleece Zip-Up Jacket and the Fleece Hoodie.Once you put one of these on for the first time, you won't be able to step outside with out it again!
The North Face

This classic brand is known to keep you warm, and really gives you a bang for your buck. This Ladies Everyday Insulated Vest is made from post-consumer recycled contents and contains WindWall products which reduce the effects of windchill while still giving room for flexibility to breathe comfortably with out feeling over heated. This is the perfect vest specifically for fall when you aren't quite ready to start hauling around your giant parka coat and can be comfortable in something more light.
Sport-Tek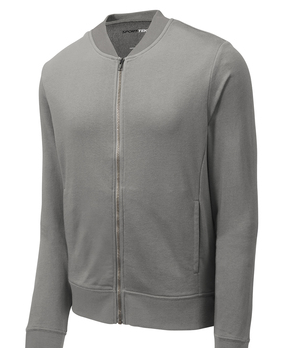 Another new stylish item for fall 2020 is the Sport-Tek Lightweight French Terry Bomber , which is the perfect casual jacket that can be decorated with your school logo to wear to outdoor sports games. It's like the modern day varsity jacket, but a lot less bulky! This also comes in a few different colors and can easily become a staple to your fall/winter wardrobe. 
if you're interested in any of these new fall styles for 2020, contact a salesperson today to get an order started.