'Tis the season for the puffer jackets! Puffers are a necessity when you like in good old Pennsylvania, where we need them seven months out of the year.
Even though it is still technically autumn, that doesn't stop all of the local grocery and retail stores from bringing out the Christmas décor. 2020 has been filled with surprises (mostly negative), why not surprise your employees this winter season with something positive? Like maybe.. customized PUFFERS?!  We offer a few different styles and brands, and you are bound to find one perfect for your company.
The Vests
In our opinion, vests will never go out of style! They are perfect especially during the fall season when you aren't quite ready to break out the full puffer coat and just want something light. This vest from Core 365 is 100% polyester and water resistant, so its great for any outdoor jobs during the chilly months.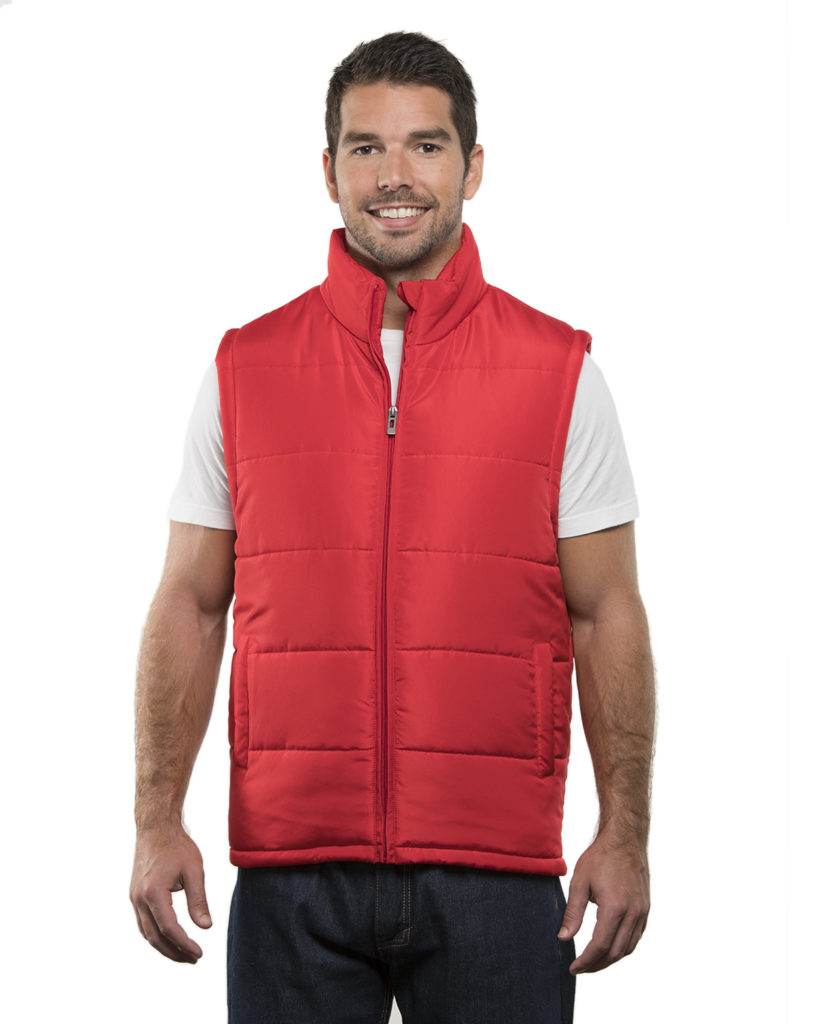 The Burnside Adult Puffer Vest has a heavy full insulation, so it is a little bit on the thicker side. These would look great rocking your company logo if you are  an outdoor labor company and would like your employees to have something where they won't get too warm, but will remain a perfect temperate while on the job!
The Packable Jacket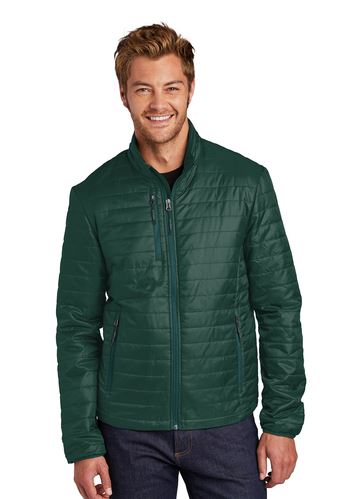 Who doesn't love a thin jacket they can literally pack on the go? This Port Authority Packable Puffy Jacket  is a thinner material that allows it to easily fit in a drawstring carrier pouch that is included! Whether you are consistently traveling for work or you simply enjoy the great outdoors where the weather fluctuates, this jacket is the one for you.
The Soft Shell Hood 
This Dri Duck Pinnacle Puffer Body Softshell Hooded Jacket  is a bit of a different style than your typical jacket. The puffer is in the body of the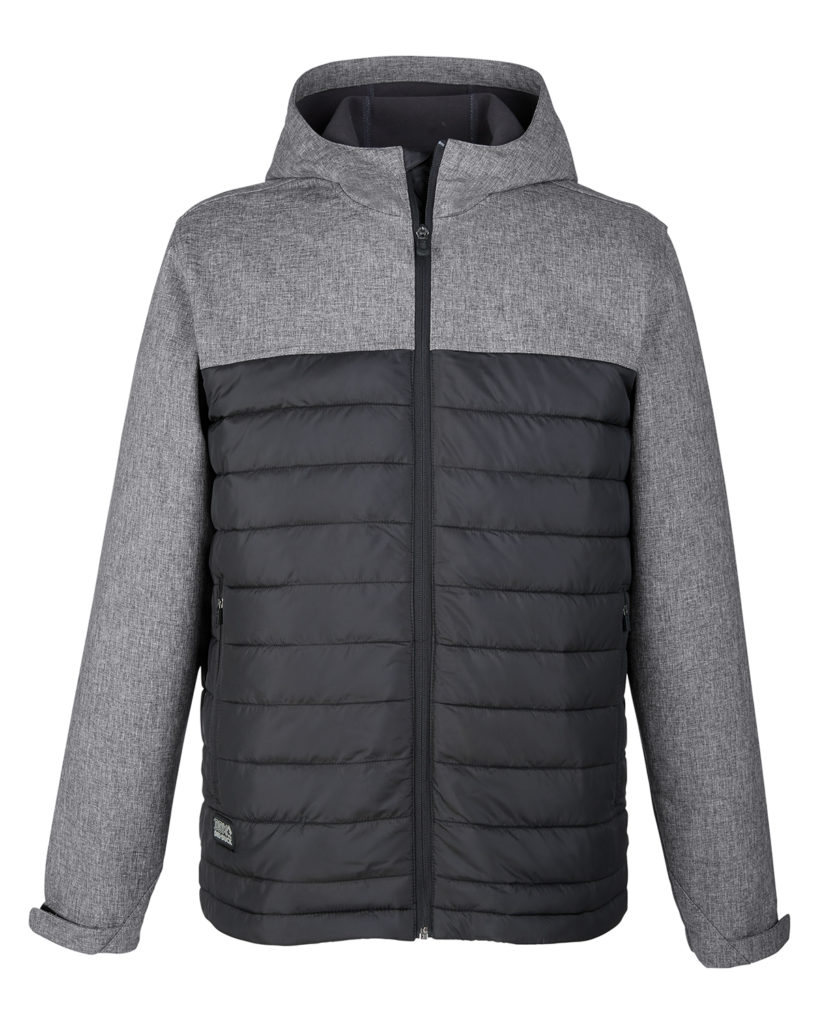 jacket while there is a softshell on the sleeves and hood. This is great if you are more into a casual look or are specific about the comfort and style of your hoods.
The Bomber Puffer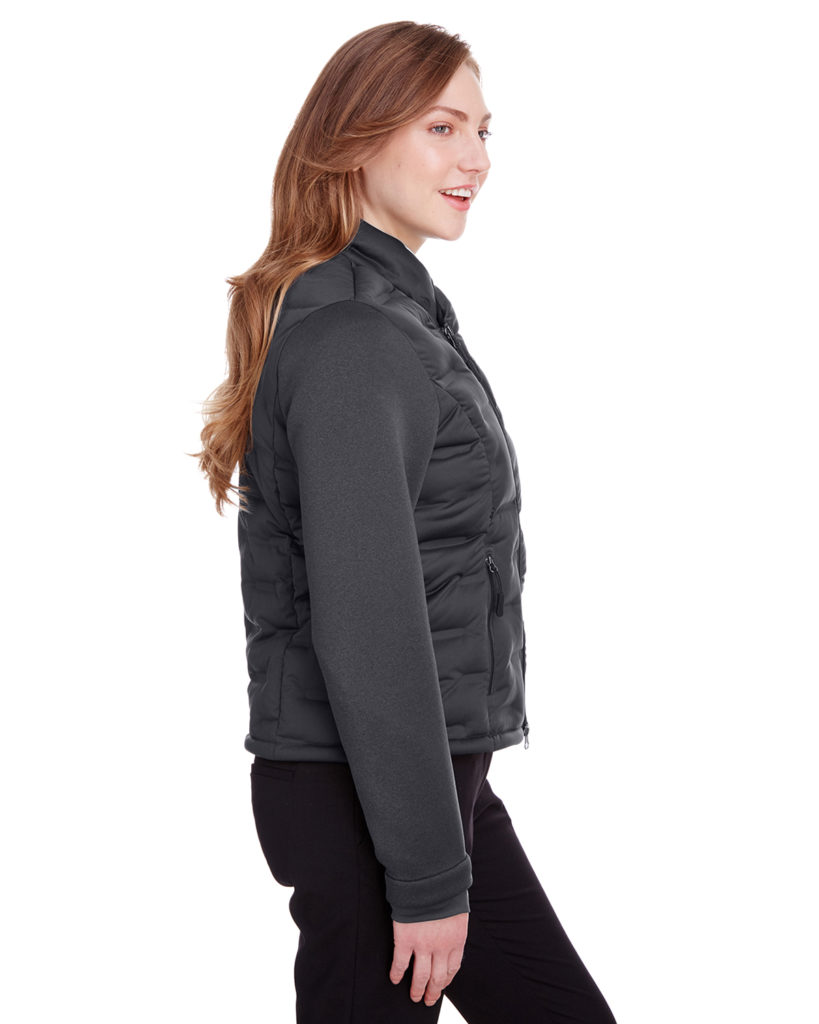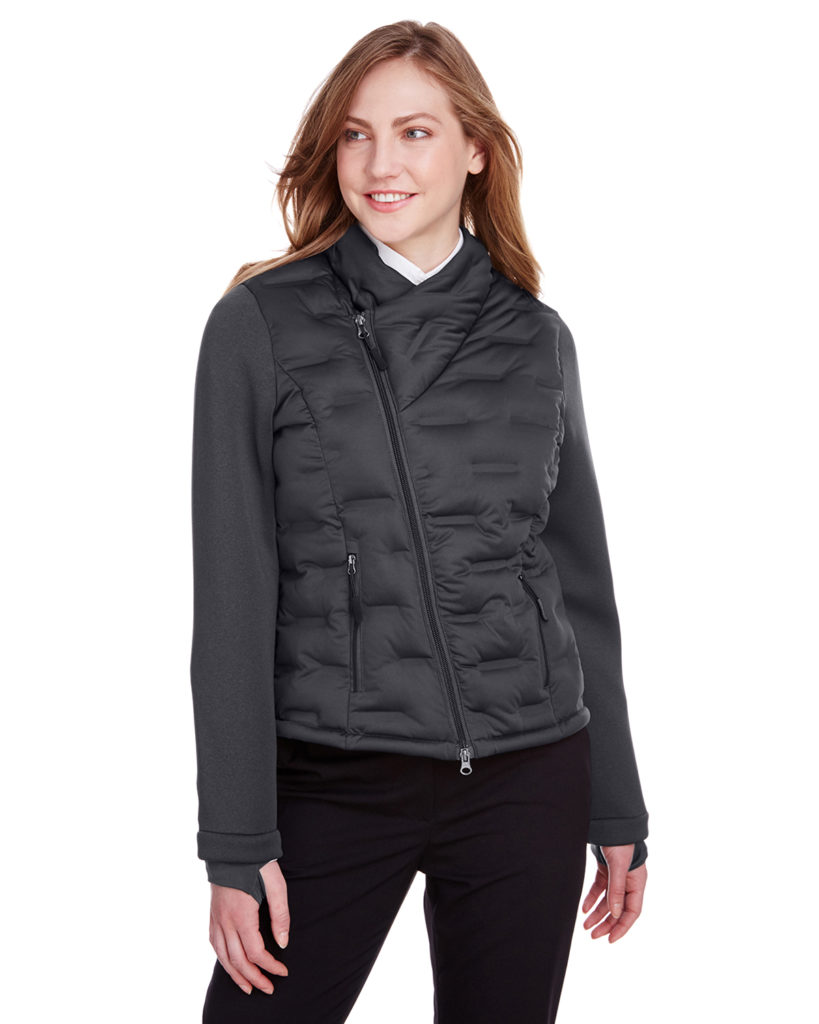 The traditional bomber jacket has made a comeback! Lately we have seen a variety of different bomber styles online, and this particular bomber is a puffy material. The North End Ladies Loft Pioneer Hybrid Jacket has sleeves on the puffer that are a polyester stretch jersey material. Again, this is another puffer perfect for you if you are specific about your comfort and style!
If you're interested in any of these styles for yourself or your company to get through the brutal winter season, contact your salesperson today.