As you may have seen by now, our special for the month of February & March are reusable grocery tote bags. If you haven't hopped on the green train yet… what are you waiting for? We mean that  in the nicest way possible, but really, come on!!!
Grocery stores are starting to get rid of plastic bags all together, so pretty soon you won't have much of a choice than to bring your own! This means we are going to see reusable items constantly, and not just in grocery stores. Consumers are bringing reusable things with them everywhere, giving companies the opportunity to gain great brand exposure by using them as promotional items. There are countless of reusable items out there, but here are a few you may have never thought about purchasing before, as well as some of our popular items:
Reusable Straw
Save the turtles! Plastic straws are another thing that are slowly starting to fade out of many establishments. They are being replaced by paper or even pasta straws.. and if you would prefer to not use either of those options then start carrying reusable straws with you at all times! Back in August, our special for the month were silicone straws that came in a small travel-sized case that you could fit in a bag, your pocket, glove compartment, etc. Another straw option are stainless steel retractable straws that come in a key chain. You can't leave your house without your keys and now not with out your straw either!
Lint Roller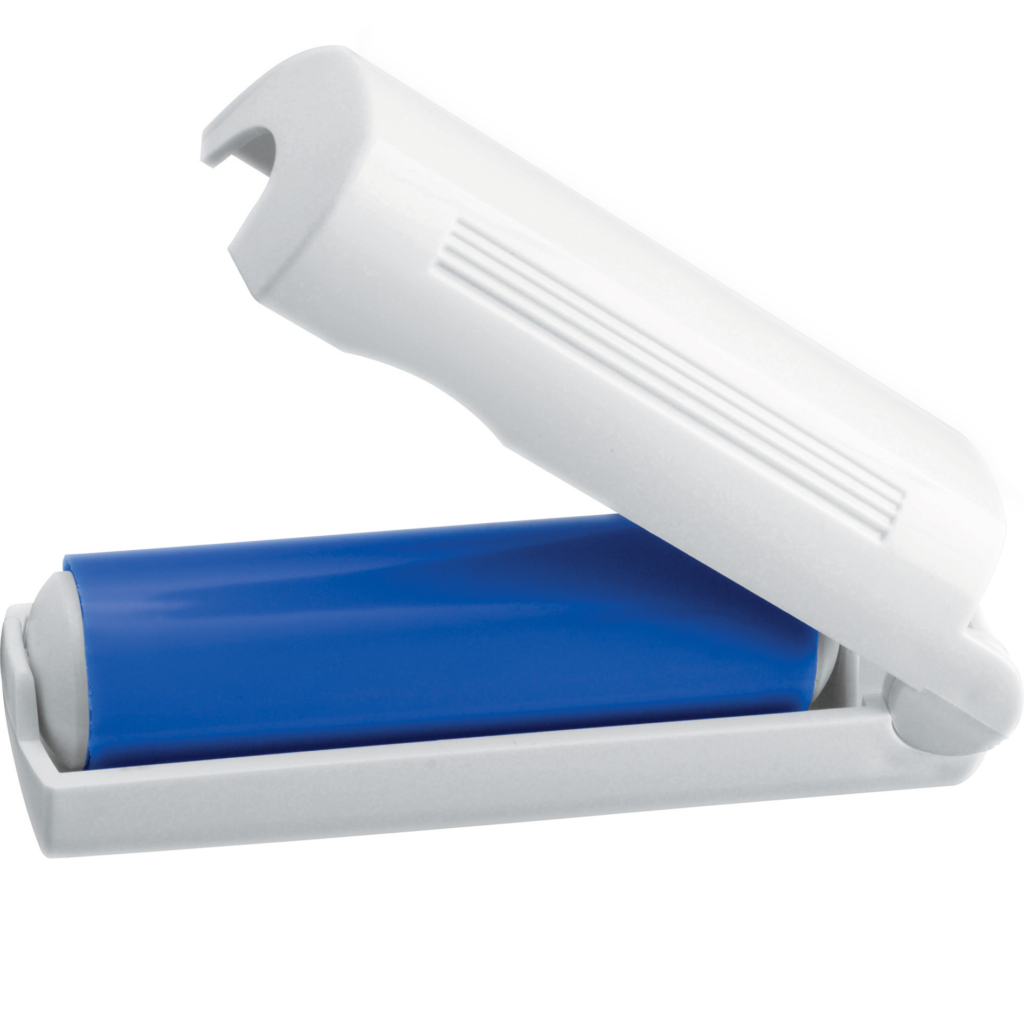 This is definitely something you didn't even know you needed. How many times have you been sitting at work and you are instantly in dire need of a lint roller that you don't have because you just finished the last sheet? I think we all have been there at some point. The reusable lint roller was our November special of the month and was a hit! Instead of using a typical lint roller once and then throwing away the sheet until it is completely out, these lint rollers are able to be rinsed off and used all over again – no waste involved!
Tumblers 
This isn't anything new. Tumblers have been a staple promotional item for decades now, but if you are getting with the times you are bringing a tumbler to your favorite local coffee shop to be filled instead of using the plastic ones. It is estimated that 600 billion coffee cups end up in the landfill each year, and imagine if you could help lower that number by using tumblers instead? And did we mention it would also benefit your company or organization by using them as a marketing tool? This isn't one of those promo items that just sits in a drawer for years and years, this is one that is essential to peoples everyday lives. Since grocery stores are letting go of plastic bags, it's only a matter of time that coffee shops begin to do the same.
Lunch Box Food Container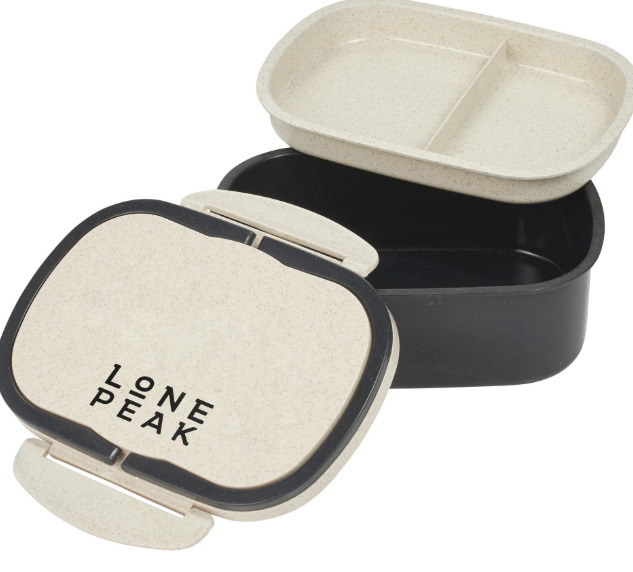 Think about it, if you pack your lunch most days,the amount of plastic bags you have probably thrown in the trash are too many to even fathom. More and more people are using reusable containers in their lunches daily, and we offer a variety of different lunch containers that can be customized with your company logo! These are great to give to your employees to use in and out of the office and to hand out to customers at local events.
If you're interested in finally hopping on the green train, contact a sales rep today to place an order for these promotional items!
Sources: The Spoon